Hi friends:

Phil here with Ad-Libs. As I mentioned... this Saturday, January 15th at our 9 pm show, we will be doing a cross promotion with the new movie No Strings Attached.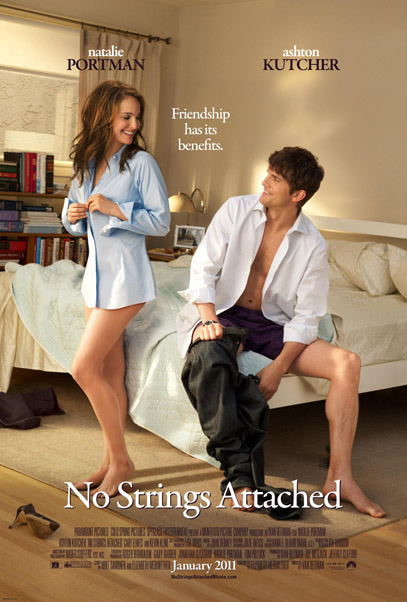 Everyone that attends will receive the following:
- Movie give-aways

- Free pass to an advanced screening of the movie

Not to mention, a funny comedy show!
Hope you can make it.
I love you,
Phil