We're Kidding You Guys
Saturday, June 11th @ 9 pm | Admission: $10
Ad-Libs presents...We're Kidding You Guys. A stand-up show featuring some of Dallas' TOP comics. Dave Little, Mark Agee, Eric Benanti, Michele Benson & Adam Buck take the stage starting at 9 pm. Admission is $10.
To make reservations: 214-754-7050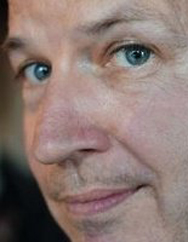 Dave Little

Dave has been telling jokes and singing songs for over 30 years.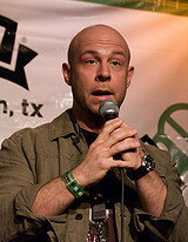 Mark Agee
Mark appeared on Season 6 of Last Comic Standing and was selected for the South by Southwest Festival in 2009. Originally from central Virginia, he now lives in Dallas, Texas. He was a finalist in the Funniest Comic in Texas competition in 2009 and 2010.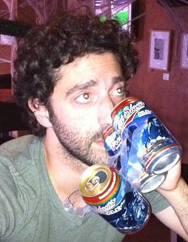 Eric Benanti
Bio comming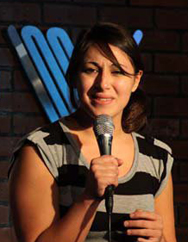 Michele Benson
Bio coming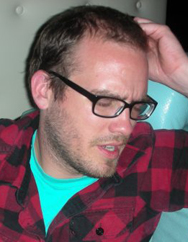 Adam Buck
Bio coming